MEET TEAM BRACEPORT
BracePort is a service-based logistics company, comprising of 50 plus trained and experienced professionals. The organization has rich industry expertise of more than two decades. Our aim is to provide highly optimized and customized supply chain solutions to our customers with unified technology systems.
We have a strong pan-India and global network to meet the needs of our customers across a wide range of industries including medical supplies and pharma, sports goods, perishables, electronics, consumer durables and automotive etc. Our experienced team can handle all logistics movements using advanced systems and processes to overcome any challenges.
We are flexible in our approach to manage the supply chains effectively, along with the identification of best routes to move shipments and at best pricing options. We have a global associate network in 60+ countries based out of 6 continents.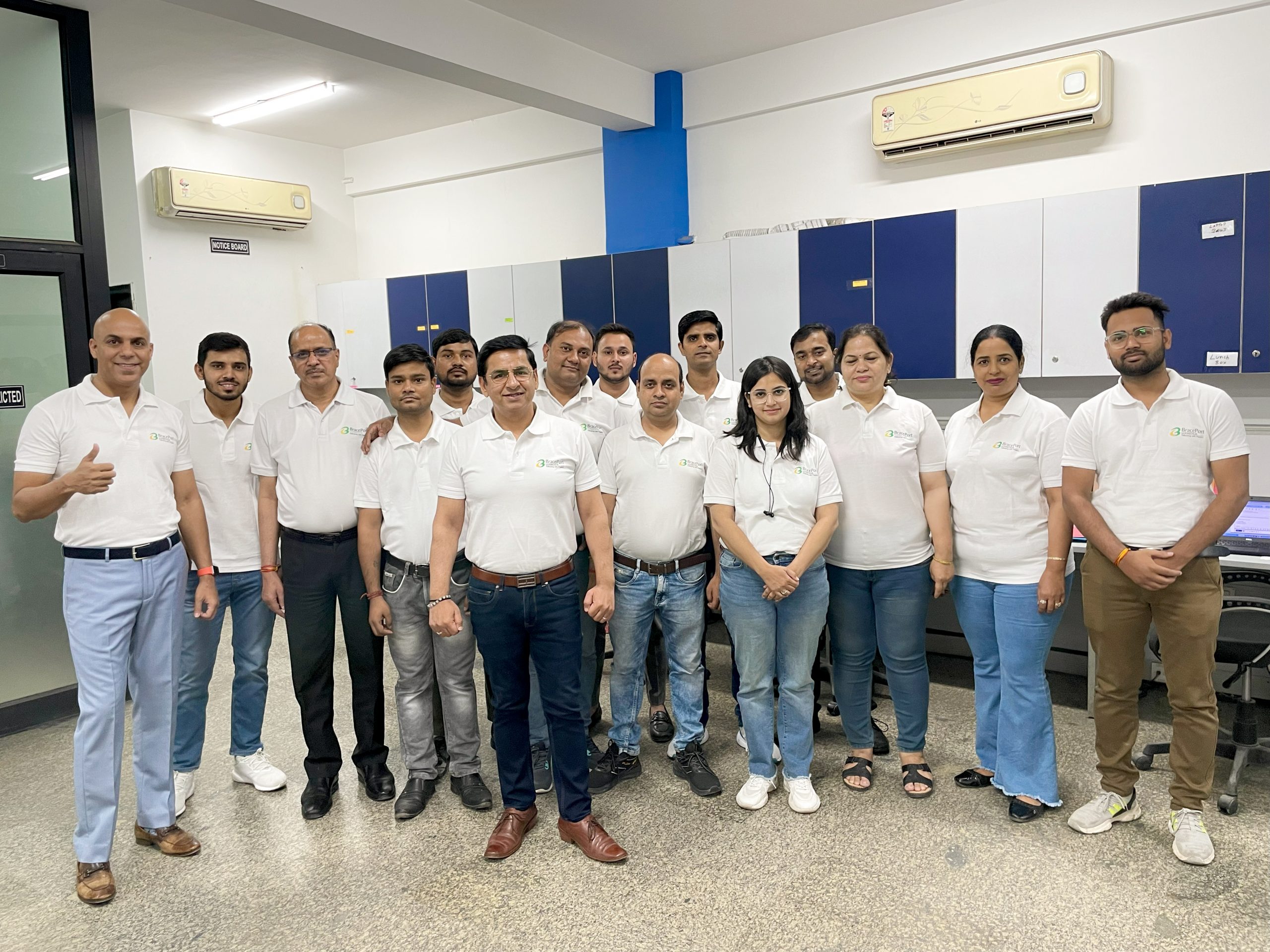 LEADERSHIP TEAM
Our Philosophy
Our belief is driven by our devotion and commitment to exceptional customer service.
Services
Our services include the consolidation or forwarding of Air and Ocean freight, customs brokerage, vendor consolidation, cargo insurance, transportation services, warehousing and distribution, project and break bulk lifts.
Investors
Our Investors are veteran of logistics industry from past 35 years and their experience, knowledge and leadership goes a long way in expanding their global reach for every service, every industry, at every part of the globe thus leaving footprints.